Young Theatre Makers 2021:
Showcase & Discussion
Young Theatre Makers is a bilingual learning scheme that uses playscripts as a framework for discussion and critical thinking. Intended for secondary school students, Young Theatre Makers focuses on the process of analysing, understanding a play and creating a work-in-progress staging in the theatre.
11.7.2021
Sai Wan Ho Civic Centre Theatre
Participating Schools:
HKBUAS Wong Kam Fai Secondary and Primary School
Immaculate Heart of Mary College
Youth College (International) – DILWL Site
Youth College (International) – Tsing Yi Site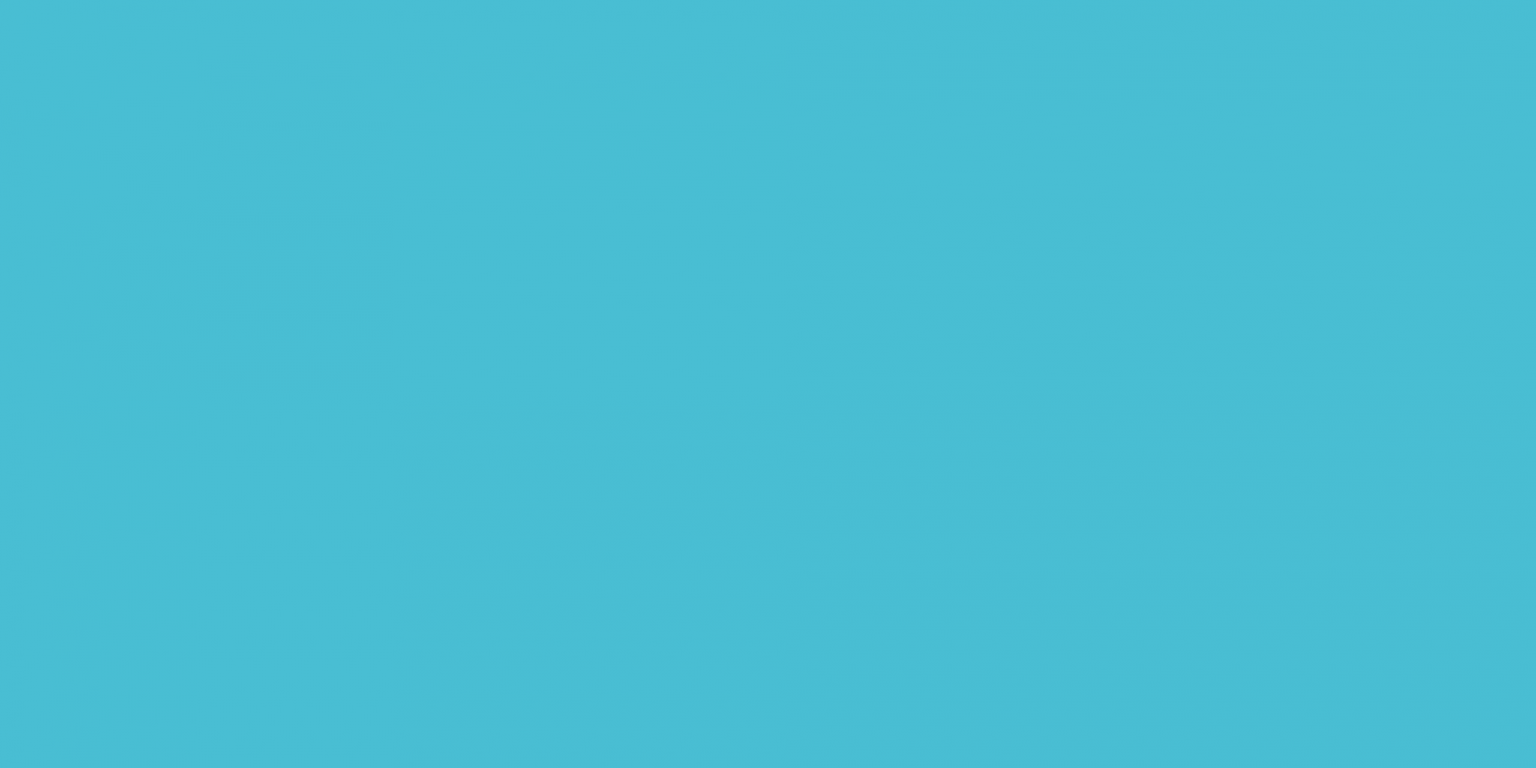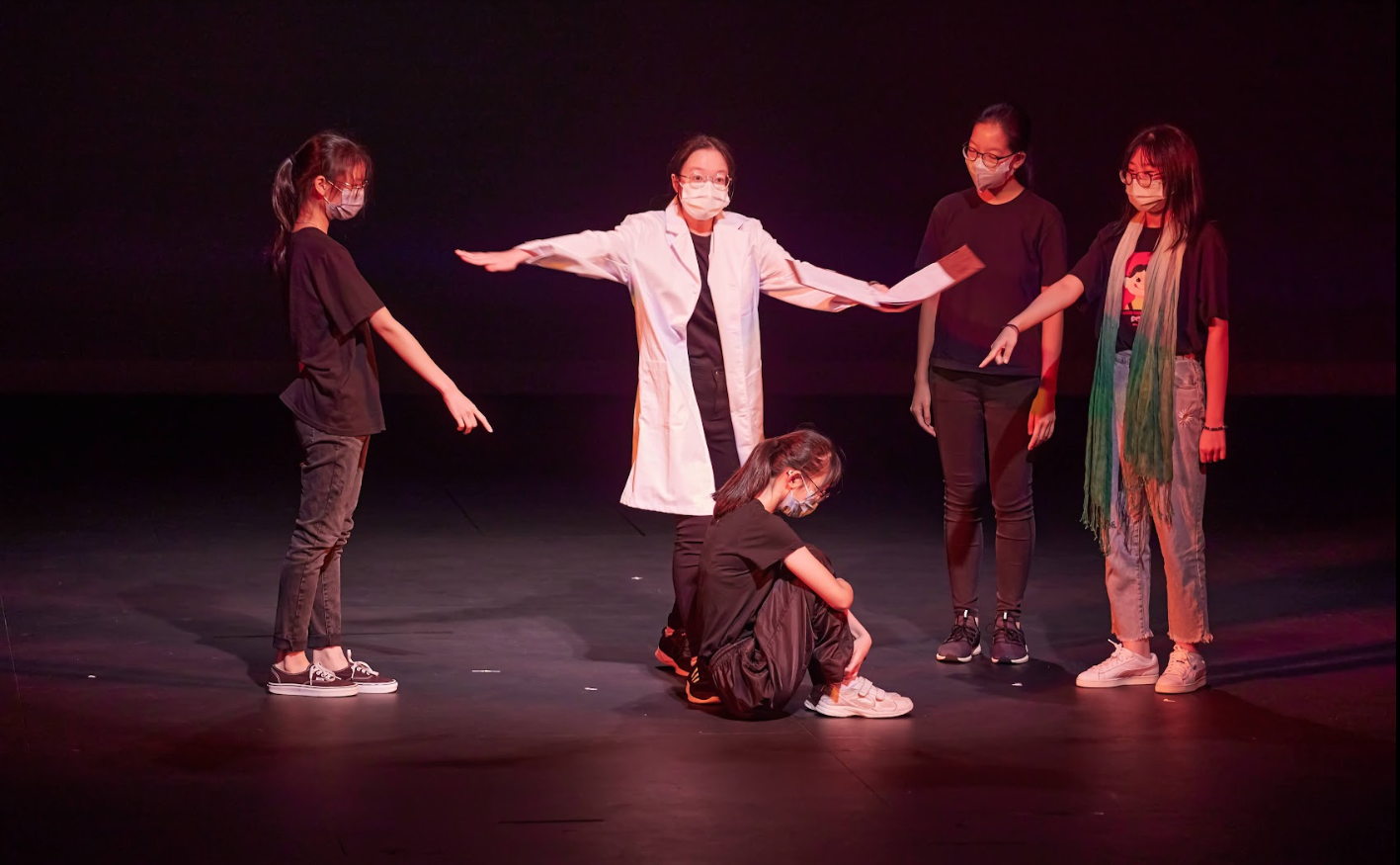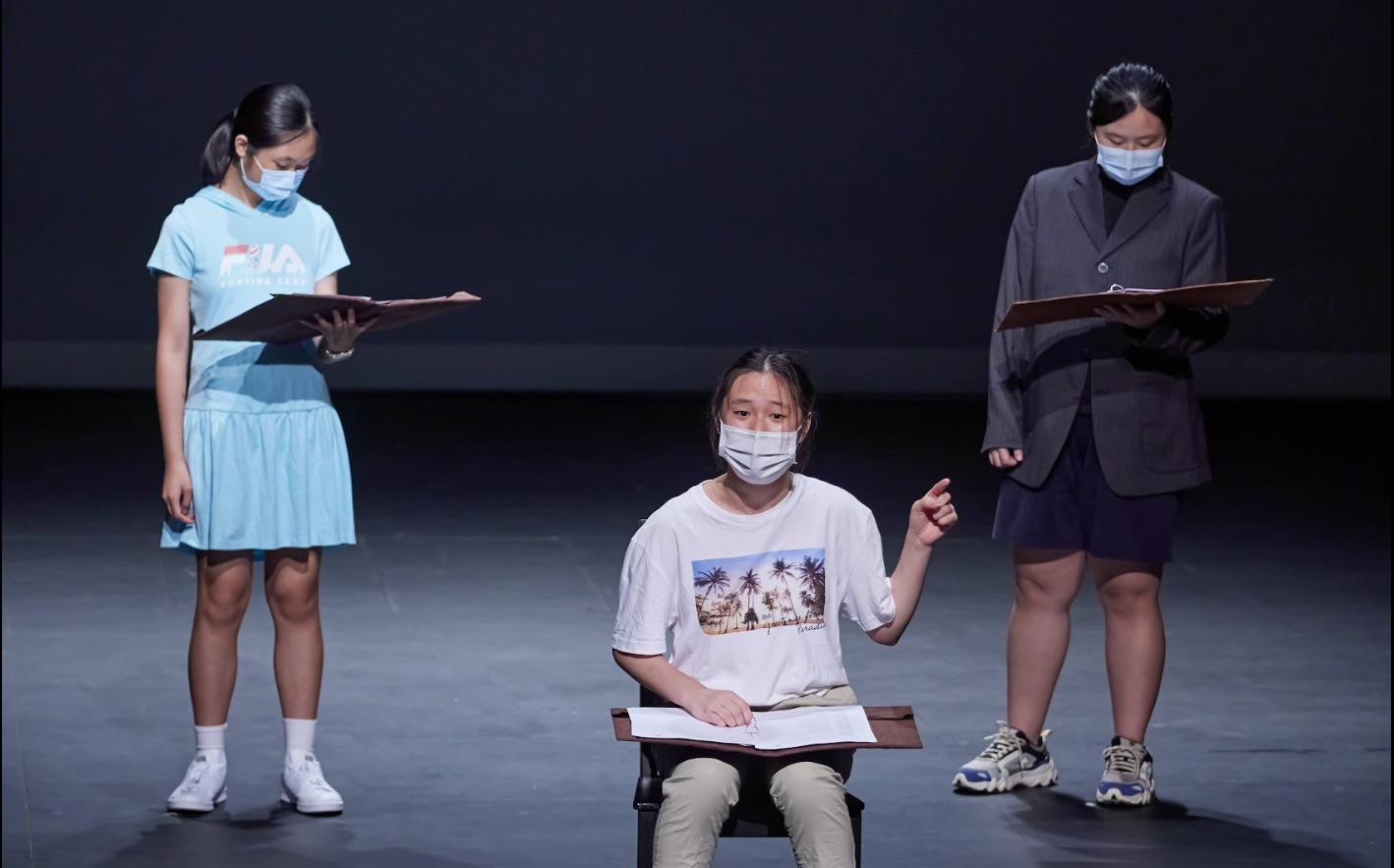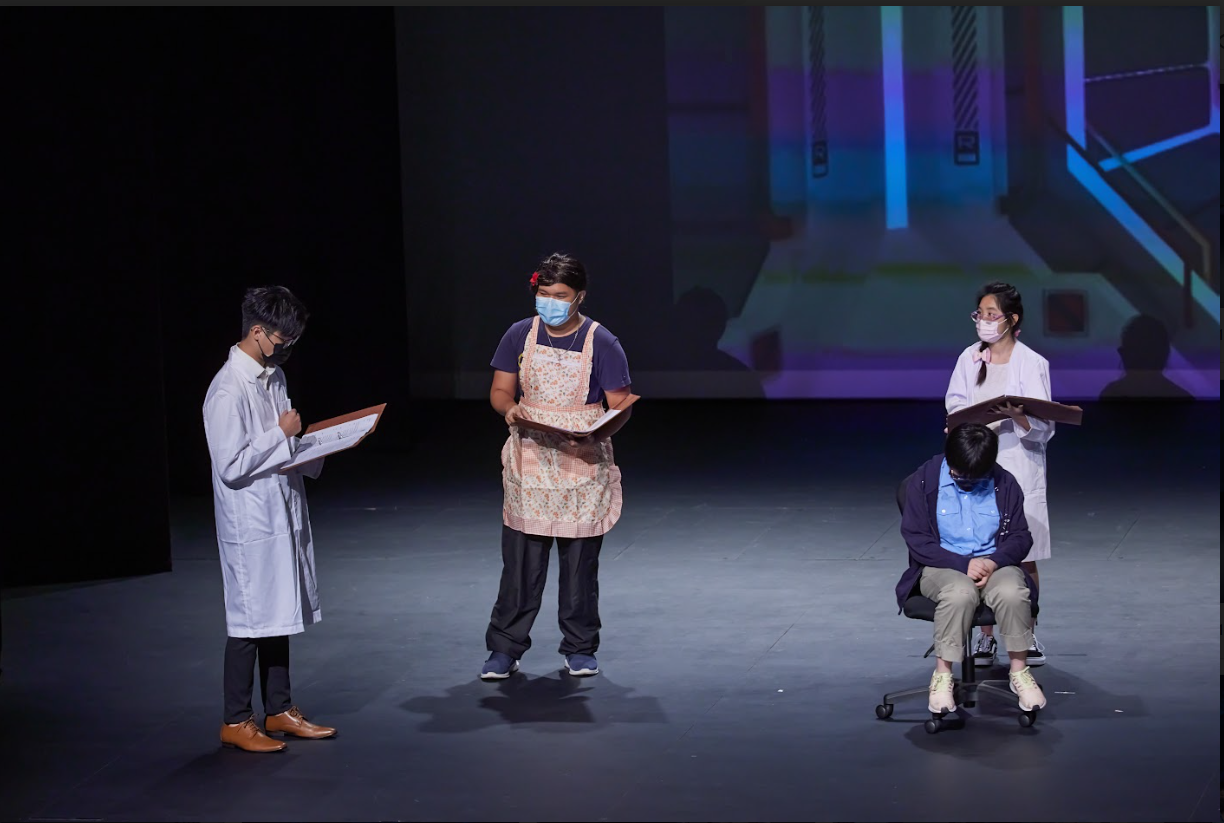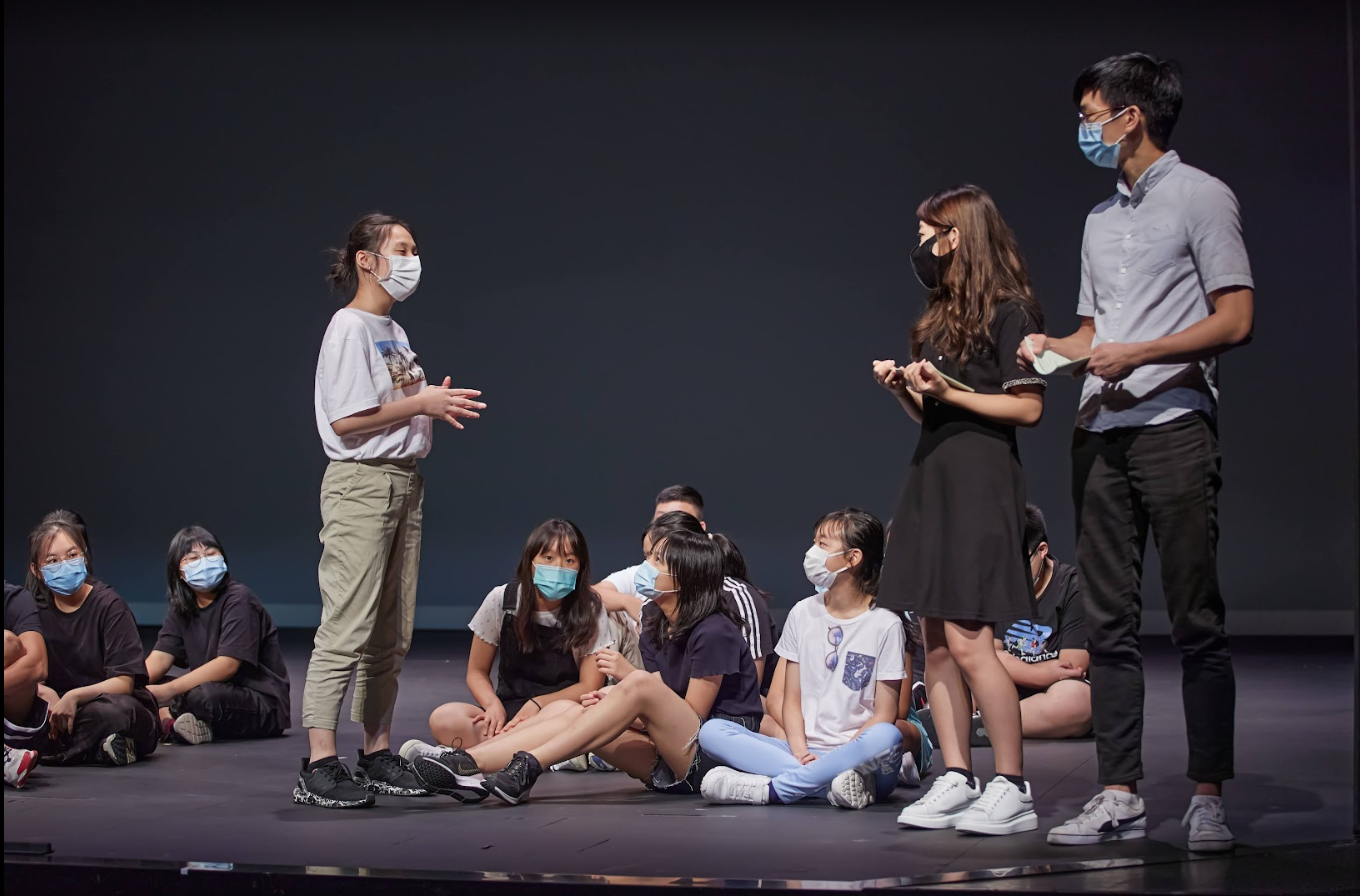 Learning at school means little interaction between classmates and teachers, so-called "passive learning" while this programme used questioning to lead us to think more. I certainly express my opinions more now at school.
Student, Immaculate Heart of Mary College
It's a good theatre experience for students. Instructors and students gave it their best even though the schedule was tight as a result of COVID.
Yau Lee King Nikki
Teacher, HKBUAS Wong Kam Fai Secondary and Primary School